Choosing who will stand up with you on your wedding day is one of the best parts of wedding planning. Asking bridesmaids and groomsmen to be in your wedding party is exciting and special. However, while you may think it's as simple as 1-2-3, there are a few things to consider before rushing out and making your groomsmen and bridesmaid proposals. Take a look at our list below.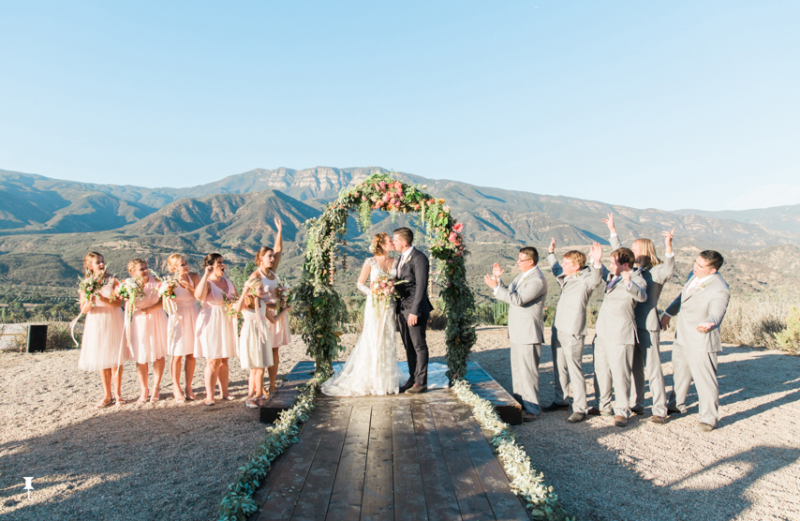 Begin With Family
When you sit down and actually begin making a list of who you want in your wedding party, it's a great idea to start with family members. This could be siblings, cousins, whatever. Think about the relatives who are closest to you in friendship, and include them as you see fit. If you have a brother or sister who you want in your wedding party but your finacée or finacé doesn't particularly want them on their side, it's completely appropriate (and even trendy!) to have a "bridesman" or "groomsmaid".
Does Everyone Get Along?
You don't necessarily need your bridesmaids or groomsmen to be BFFs, but it is a good idea to make sure that their personalities mesh well. If you have two best friends who had a falling out in high school, your wedding might not be the best platform to "bring them back together". The last thing you need surrounding your wedding events is unwanted drama. Make sure to ask bridesmaids and groomsmen who won't butt heads.
Consider Everyone's Budget
When it comes to asking bridesmaids and groomsmen to join your wedding party, you're not just asking them to stand with you on your big day—you're also asking them to spend a chunk of money. Between wedding attire, parties, gifts, and travel for out-of-towners, being a bridesmaid or groomsman can run someone up to $1000 or more. Because of this, think hard about asking that close friend who may be in a tough spot financially. If you think it's asking too much of them, perhaps they can be involved in your wedding a different way, such as singing, giving a special toast, or giving a reading.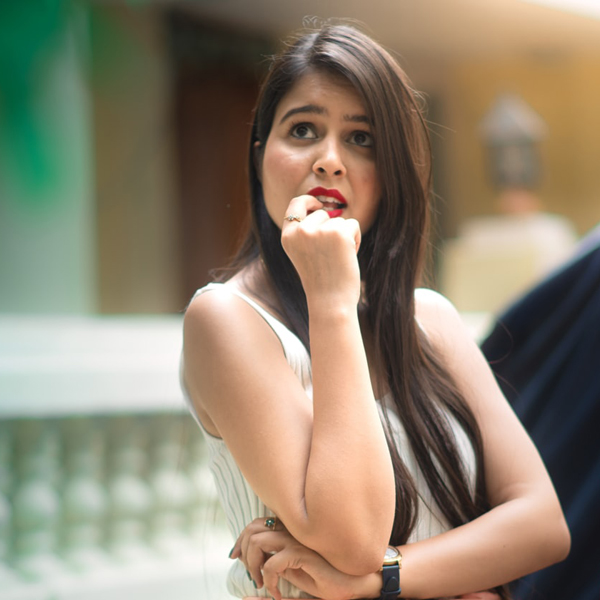 Select People You Can Count On
Bridesmaids and groomsmen have several important duties. They are often expected to plan parties and showers, they typically take the responsibility of buying their own wedding attire, and they will have to attend wedding functions. Because of this, it's important to choose wedding party members who are reliable. Even if you don't plan to give them much responsibility, make sure to ask friends who are good at calling you back and showing up on time to things. You don't need any added stress on your wedding day!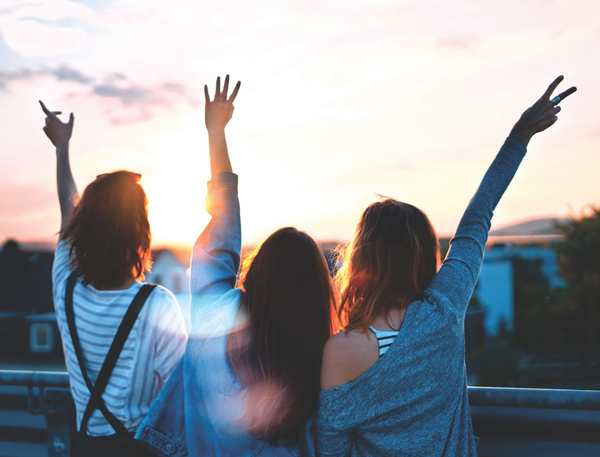 Remember, asking bridesmaids and groomsmen to be in your wedding party should be memorable and special. Remember these tips and things should work out great.
If you're currently in the middle of wedding planning (not just asking bridesmaids and groomsmen to be in your wedding party), and you're looking for the perfect wedding venue in Los Angeles, check out our photo gallery at Imperial Event Venue and ask us any questions you may have. We would love to host your big day!