Our Diverse Weddings
Being located in Southern California has afforded us the pleasure of working with a diverse group of clients. The various ethnicities that we are privileged to work with each have unique wedding traditions, and our team at Imperial Event Venue has the knowledge and experience to give all of our clients the authentic wedding experience that they deserve. From the mesmerizing lion dance to the sacred mandap, we love celebrating the uniqueness of our clients and their cultures.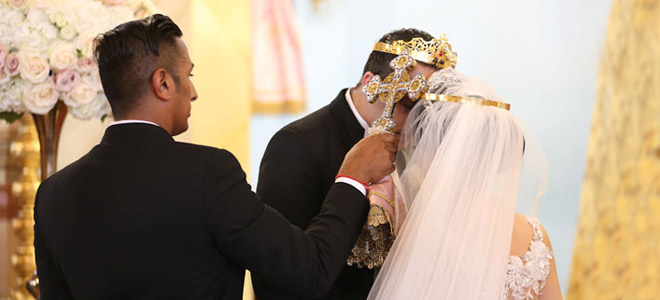 Armenian Weddings
Armenian weddings are an all-day affair. From the separate parties at the bride and groom's homes to the breaking of the plate tradition, it is nothing short of lavish from beginning to end. From the moment the bride and groom enter the wedding venue, there is dancing and celebrating long into the night. Extravagant decorations give the wedding plenty of color and character.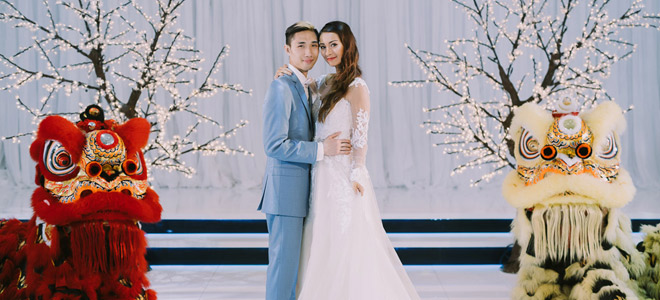 Asian Weddings
With so many rich cultures and traditions, we've enjoyed learning a lot from our Asian clientele. The beautiful traditional colors and decorations give us a glimpse into an incredible and expansive heritage. Our in-house catering team can create reception menus filled with whole fish and sweet lotus seeds, completing an authentic experience for guests of an Asian wedding celebration.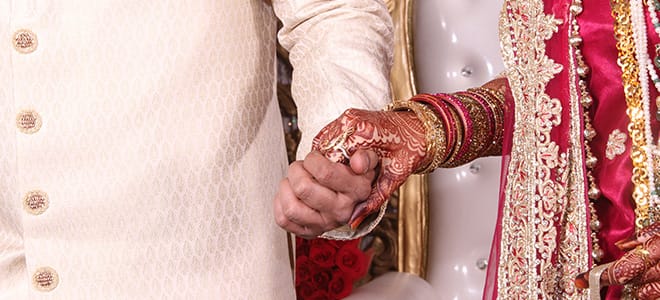 Indian Weddings
Indian weddings are an awe-inspiring sight to see. Our Indian weddings are filled with beautiful colors executed perfectly by our coordinators. The exquisite sari is unlike any wedding gowns we have seen before and is bursting with tradition. From the lighting of the holy fire to the haldi ceremony, these extravagant events demonstrate an exuberant culture.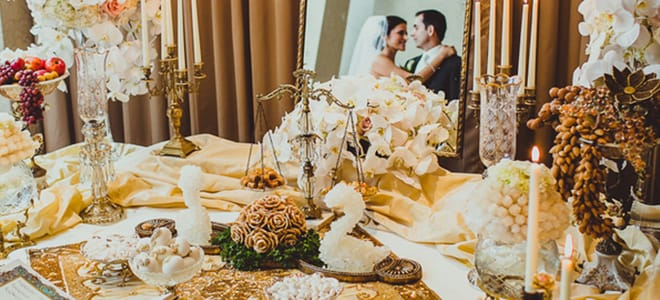 Persian Weddings
Although there have been some changes in the traditions of Persian culture, overall it has remained very similar for centuries. Our Persian weddings are filled with rich foods and copious amounts of dancing and celebrating. Everyone has a phenomenal time. From the sofreyé aghd to the raghsé chaghoo, Persian weddings are quite a sight to be seen!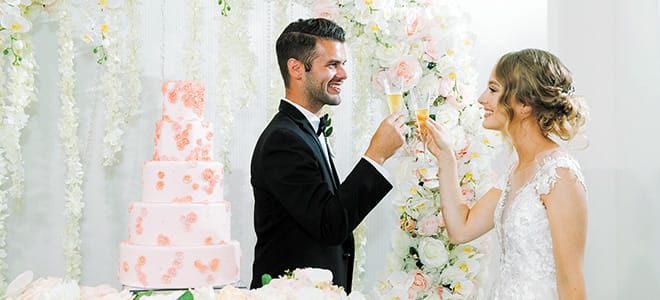 American Weddings
"Something old, something new, something borrowed, something blue" is one of our favorite sayings. Our traditional American weddings are filled with fun, family, and laughter, displaying the true love between the bride and groom. Our in-house catering can create a menu with authentic American cuisine or give you an internationally-inspired spread.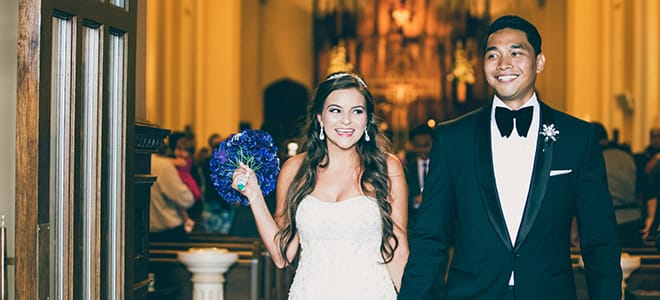 Hispanic & Latin American Weddings
Los Angeles is filled with Hispanic and Latino culture, and we see its rich history in many of our weddings. Our staff is proud to have years of experience working with such a beautiful heritage, and we have worked closely with many vendors to help create an authentic atmosphere and experience for our Hispanic and Latin American guests.
About Imperial Event Venue
For over two decades, Imperial Event Venue has served our diverse community to help celebrate life's most momentous occasions. Our upscale and spacious banquet hall can accommodate up to 400-guest wedding ceremonies and receptions for any culture. To better create authentic experiences, our venue and catering options can be completely customized by our in-house coordinators to meet our clients' wishes—so let your vision come to life at the most dazzling wedding venue in Los Angeles!