Welcome to Imperial Event Venue! Our gorgeous and inviting venue will make you and your guests feeling like royalty, leaving you with an unforgettable experience.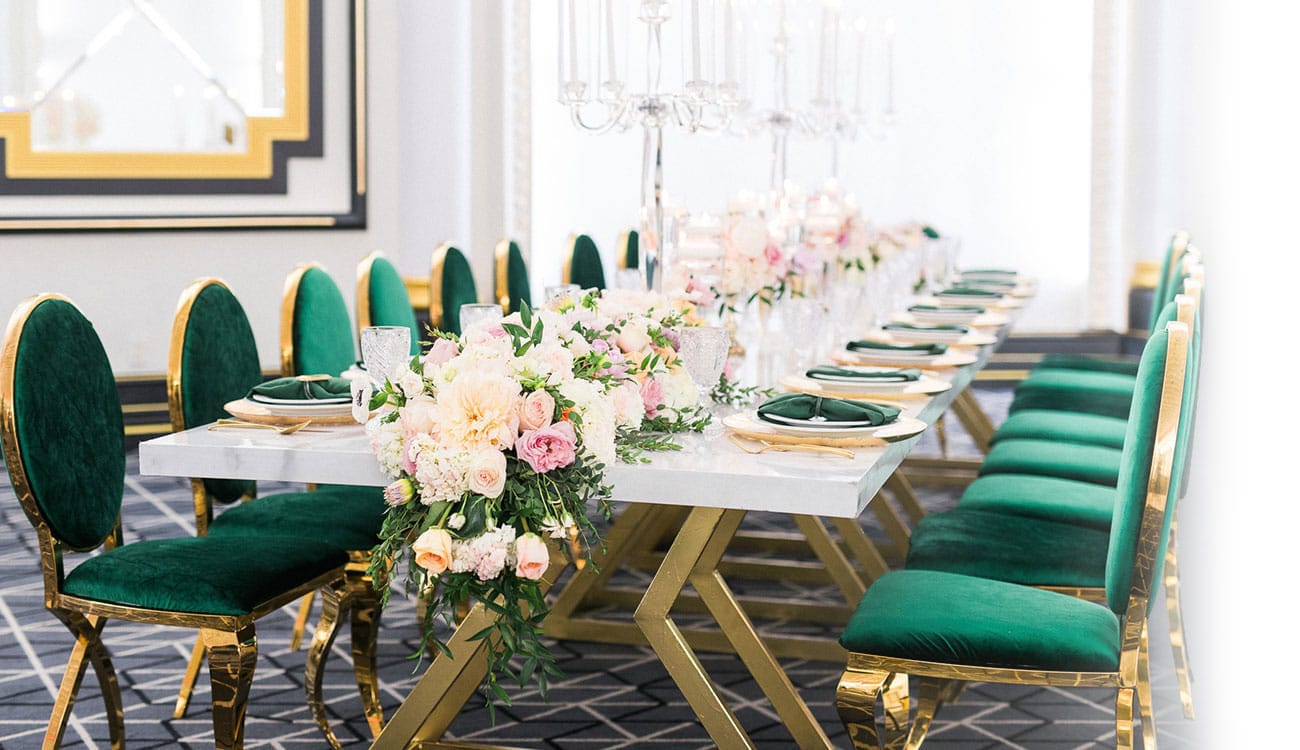 Lasting Impressions
There's a reason that we have a reputation for being one of the most dazzling event venues in Los Angeles. Recognized by industry-leading institutions such as The Knot and WeddingWire, Imperial Event Venue has expertise and service that gives our clients peace of mind knowing that they're being well taken care of. Allow us to create magic for you and make your vision a reality. Our in-house coordinators work with you to put together one of the greatest events of your life. Our open floor plan gives you the option to completely personalize your party, from the table style and arrangements, to the décor and catering, to the most intricate of details.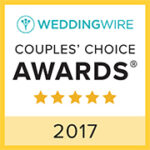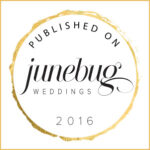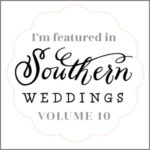 Weddings
For over two decades, Imperial Event Venue has been exceeding our clients' expectations and giving couples the royal treatment that they deserve on their special day. The stunning surroundings of our venue will create a dreamlike setting for your reception that you will always remember. Share your first dance beneath our twinkling chandeliers and then dance the night away with our spectacular LED lighting displays that interacts with music. Our ability to make your vision a reality makes us a truly exceptional wedding venue in Los Angeles.
Located in the heart of Pasadena, Imperial Event Venue is within close proximity to a number of popular destinations such as Pasadena City Hall and the California Institute of Technology. We are also local to a variety of churches, making it easy for you and your guests to get from the ceremony to our reception hall. We have also partnered with a number of local hotels to make the stay for you and your guests as simple and convenient as possible.
No accommodation is too big or too small for our staff to handle. We will transform our venue to match your vision perfectly. At Imperial, you can let your imagination run wild!