A Versatile Filming Location In Los Angeles
Are you interested in working with Imperial Event Venue as a location for your commercial, television show, or movie? Our versatile 6,000 square-foot ballroom can be transformed into any setting that you'd like, from an awards show to a wedding to a high school prom. Our ballroom, foyer, bar area, patio, and bridal suite offer plenty of options for filmmakers!
Filming Credits
We are very proud to have gotten to work with some of the most prestigious studios in Southern California to provide the perfect backdrop for their projects. Here are a few well-known productions that have filmed at Imperial: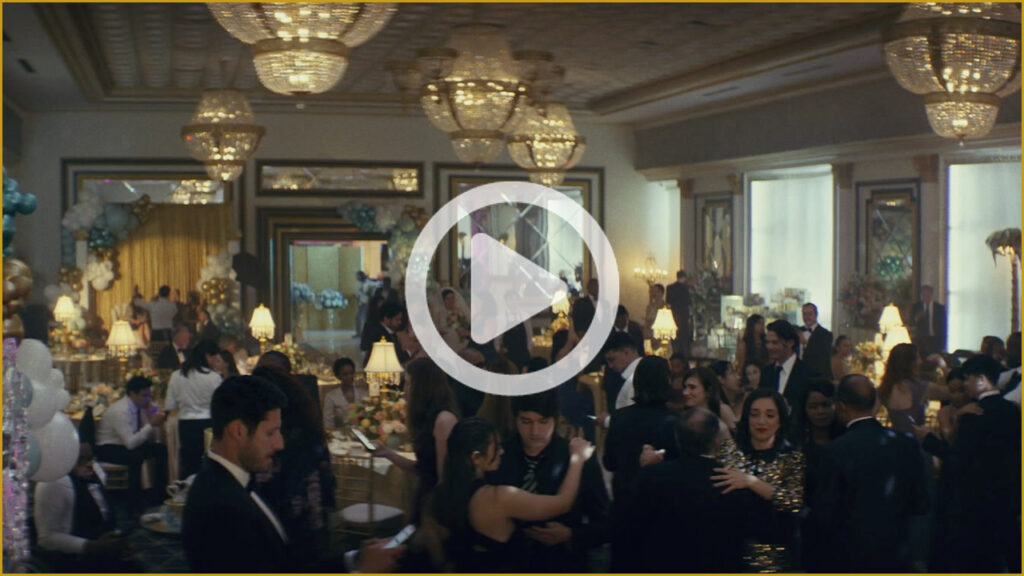 Are You Interested In Filming At Imperial Event Venue? Call Us Today!

Venue & Amenities
No matter what type of production you're filming, our versatile venue can offer you a wide array of looks. From our ballroom to our foyer to our patio, we've got all the space you need for your upcoming filming.
Amenities
6,000 square-foot ballroom
2,000 square-foot foyer
A "Princess Suite" bridal room
Custom LED Lighting
Large dance floor
Luxury chandeliers
Outdoor patio
Specifications
Venue Size: 6,000 square feet
Capacity: 400 guests
Stage: 1 main stage, 2 smaller stages
Valet Parking: Yes

EXPLORE OUR VENUE