An amazing quinceañera theme can create a memorable night that's filled with fun and laughter. Making sure you get the right quinceañera theme is crucial to the party planning process, since it is such a big day in the life of a young girl becoming a woman.

Our spacious quinceañera venues are perfect for hosting your perfect and amazing themed quinceañera. Having hosted numerous quinceañeras in the past, we know what it takes to plan out your special day! From the food to the decorations, we'll make sure to work with you every step of the way.
Our talented in-house event planning staff will work with you every step of the way to make sure everything goes exactly the way you want it!
1. The Perfect Princess Quinceanera Theme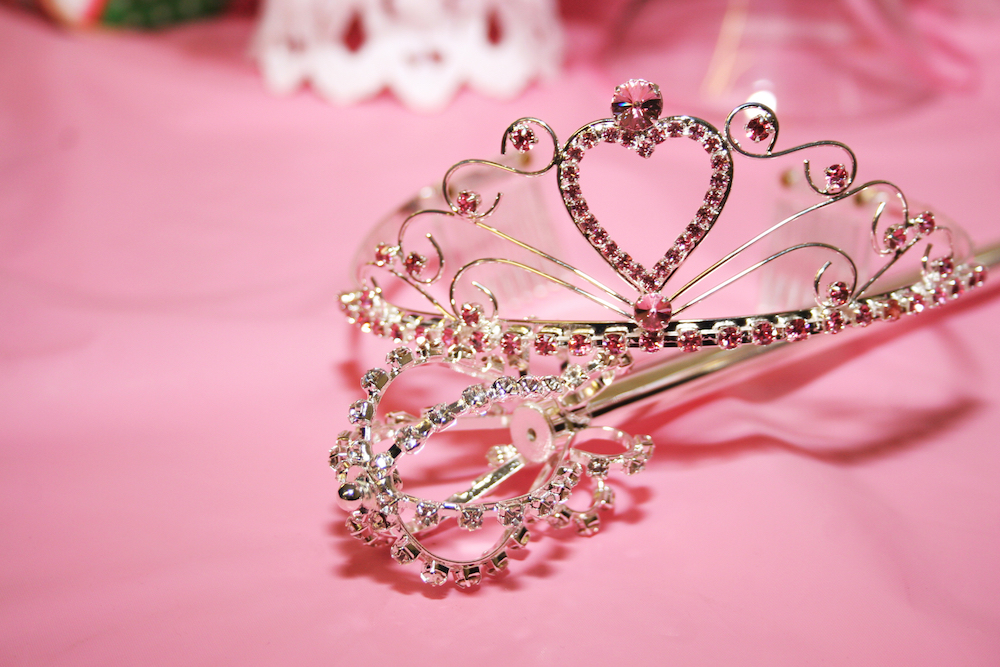 Princess themes show a fun and elegant take to the quinceañera. This is a great theme if your daughter wants to reenact their favorite princess characters and scenes! Bright jewelry and and a tiara are essential to becoming a princess during you quinceañera!

2. Video Game Quinceanera Theme
Everyone still has a childhood memory within them. Having a video game quinceañera theme for your gamer daughter is a unique way to celebrate her becoming a woman. From fighting dragons to solving a mystery, this theme provides guests with a fun experience.

3. Masquerade Ball Quinceanera Theme
Masquerade balls are fun since you get to wear masks and have a great time dancing! Guests also have an opportunity to design their masks to fit more of their style. Photo booth sessions are also a must since you get to show off your creativity at the quinceañera theme reception.
4. Paris Paradise Quinceanera Theme
Having a Paris Paradise quinceañera theme party is an elegant way to celebrate. Expect to have delicious food, romantic music, and even slow dancing. This theme really shows that when having fun, it doesn't always have to be loud.

5. The Great Gatsby Quinceanera Theme
You can technically say that the roaring 20's can also be connected to the year 2020! This theme is inspired by the lavish parties shown during the 1920's and the Great Gatsby. Themes can include lavish gold cakes, beautiful jewelry, and glamorous decorations.

6. Winter Wonderland Quinceanera Theme
It doesn't have to be winter to have a winter themed quinceañera. This can include all the things you love about winter, like the snowflakes, snow covered trees, and even your favorite snow princess movies. Just make sure the temperature isn't too cold for your guests!
7. Western Living Quinceanera Theme
Grab your cowboy hats and boots as you celebrate your quinceañera! This is a great way of combining two great traditions making for a fun atmosphere. Instead of vases, think about putting your flowers in a cowboy boot instead. Having some great western props can really make your party stand out.
Trending Quince Colors
Choosing the right color for a quinceañera is important since it sets the mood for the whole celebration! You don't want something too dull or too boring. You also don't want a quinceañera color theme to be over the top! Talk to your daughter about her favorite colors and the best way to decorate your quinceñera venue.
Pink Colors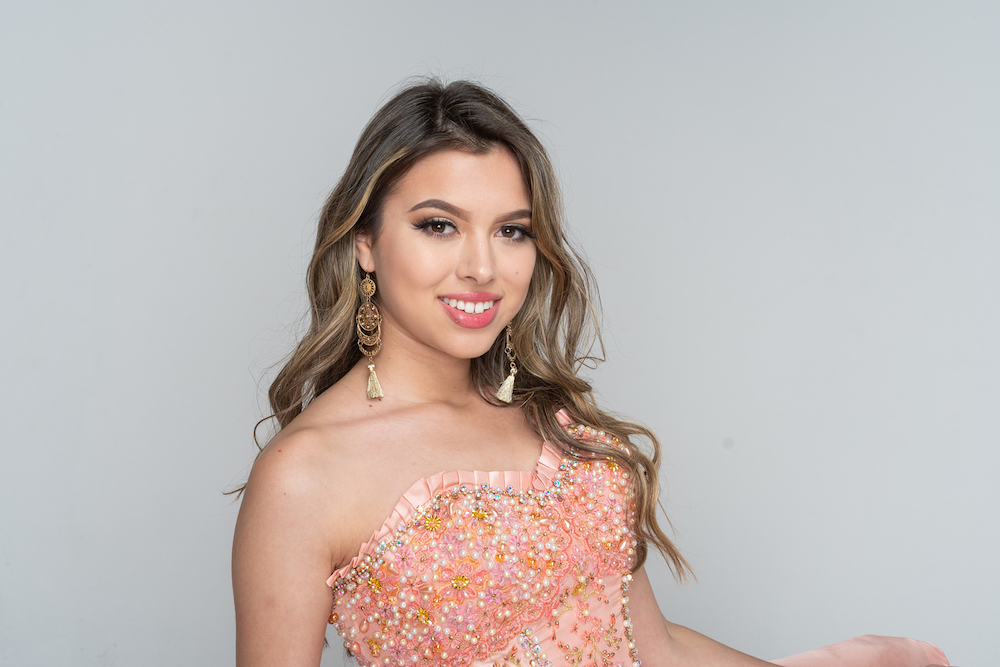 If you loved playing with dolls growing up and love cupcakes, consider having a pink quinceañera color theme. This looks beautiful adorned with different jewelry and flowers during the celebration!
---
Gold Colors
Looking for a royalty style quinceañera celebration? Gold is the perfect color to spotlight your daughter's next chapter in becoming a young woman. You won't have trouble looking for attention when walking into a room with this dress and theme. Consider having gold utensils for your guests so they know they are truly in the presence of a princess.
---
Baby Blue Colors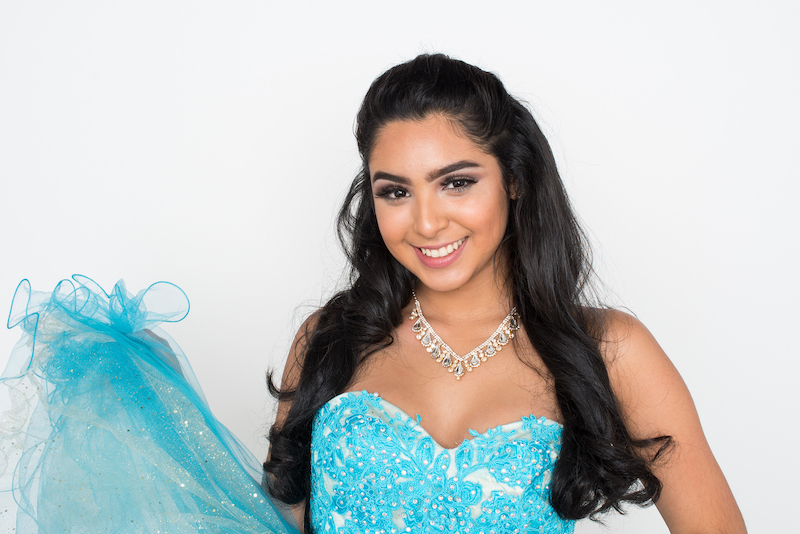 For a more exciting and vibrant color, consider having a baby blue themed quinceañera party! This color showcases how lively a quinceañera celebration can be. Don't be afraid to put on a crown to look like a real princess on your special day!
---
Burgundy Colors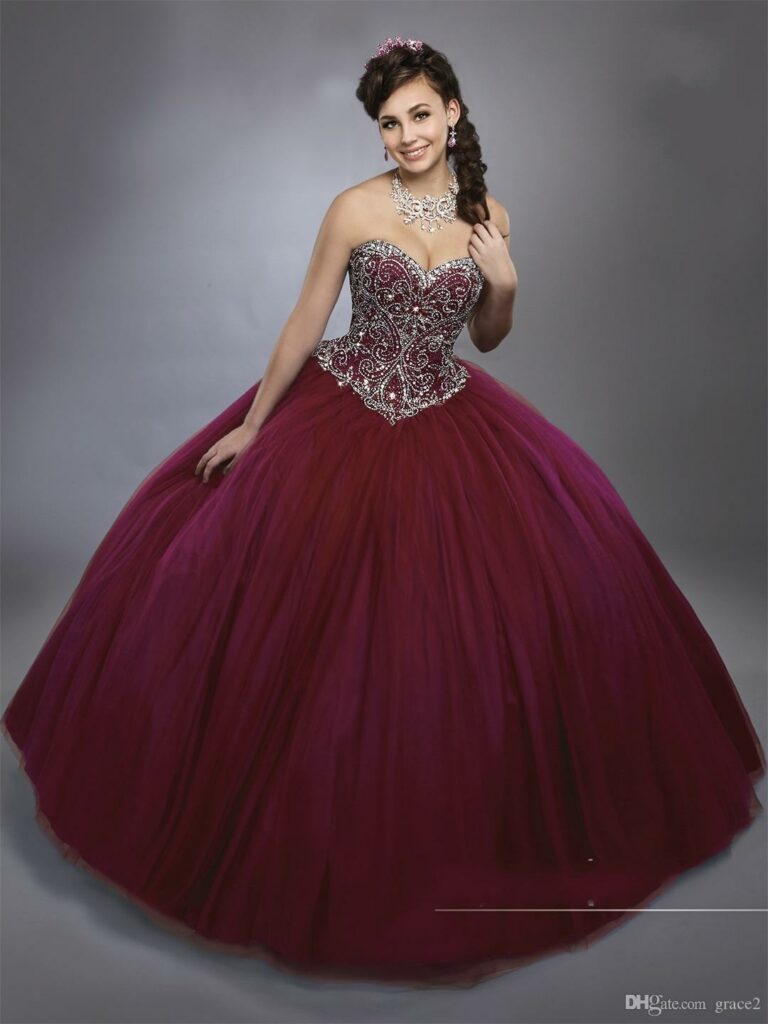 Burgundy colors for a quinceañera show a sense of maturity and adulthood. The color is dark and not too bright, making it a subtle appearance for young daughters that might not always chase the spotlight. The burgundy color also makes jewelry a standout in the dress, so don't be afraid to get some sparkle in!
Conclusion
You have a number of options when it comes to having a great quinceañera theme in 2020. Since it will be your daughter's special day, make sure to work together to find out the overall color and image of the celebration. It will be an unforgettable day for all your family members, friends, and relatives.
At Imperial Event Venues, we value impeccable service and guidance to any social gathering especially your quinceañera celebration. If you have any questions or would like to tour our spaces, please contact us.