Experience Inspired Cuisine At Imperial
At Imperial, our clients and their guests get to experience delicacies from around the world when it comes to catering. Our world-class chefs will create a menu specific to your tastes and/or heritage. Our food catering uses only the finest and freshest ingredients to create authentic food to serve at your event. Whether you want Mediterranean, Chinese, Halal, traditional American, Mexican, or any other type of food, our in-house catering team will create culturally-inspired dishes that remind you of your childhood. We offer a variety of dining styles fit for any type of event. Let us coordinate a meal that you and your guests will remember forever!
Custom Catering For Weddings
Your wedding day deserves special service customized exactly to your liking. Our wedding caterers can create an amazing menu that is authentic to your culture and heritage. Experience a taste of home as our in-house catering service works with you to shape an incredible menu of appetizers, entrees, and desserts. Our mouth-watering dishes will most definitely impress your guests and leave them very satisfied.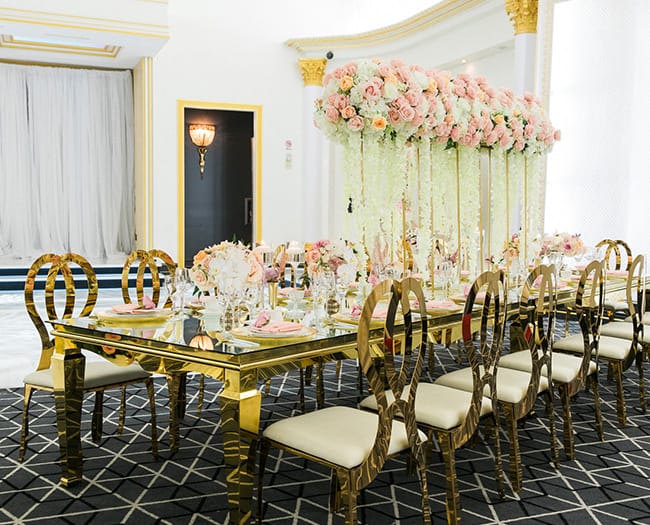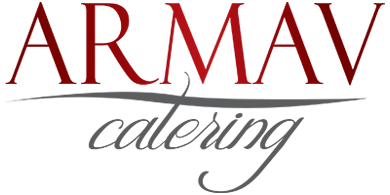 By Imperial Event Venue
Armav Catering is our in-house owned and operated food catering service. We employ an experienced world-class team that is capable of creating an array of ethnically-inspired cuisine. Armav's team of chefs will design a customized menu with you to your exact specifications and tastes. If you have a specific way you'd like your dish done, our expert staff will work with you to bring you the exact flavor that you're looking for to create a one-of-a-kind culinary experience for your event.
We also welcome outside catering!
Take-Out Catering
Enjoy world-class party catering for your next gathering! Leave the pots and pans in the cupboard and order from our vast menu of exquisite cuisine options. Having a party in the backyard? Allow us to cater to your group's exact preferences and tastes. Our generous portions are sure to satisfy even the most insatiable appetite!
Call Us: 626-398-9898