Arguably the most important birthday in a young woman's life, a girl's Sweet 16 party should be marked with great music, delicious food, and of course, lots of amazing gifts. If you're unsure what to get the birthday girl to commemorate her special day, consider one of these can't miss present ideas from Imperial Banquet Hall! Let the celebration begin!
For The Sentimental: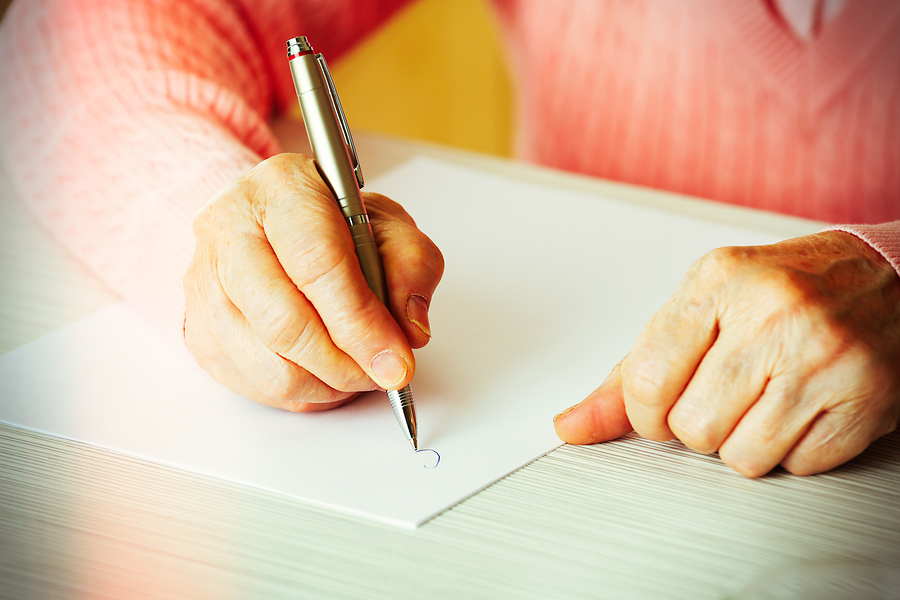 A Heartfelt Letter
Sometimes, the best way to tell someone you love them is by getting it out on paper. If you're having trouble getting started, try writing down eight qualities that you admire in the birthday girl and eight of your fondest memories. Best yet, this gift costs almost nothing, but it will probably be kept and treasured forever.
A Thoughtful Key Chain
Sixteen is when teenagers typically get their driver's license, and what better way to celebrate their accomplishment than with a cool, personal key chain? Opt for something with sentimental value, like a retro-looking souvenir from a favorite family vacation, or give the gift of style with a trendy fob! This gift guarantees your new driver will think of you every time she gets behind the wheel.
For The Beauty Queen: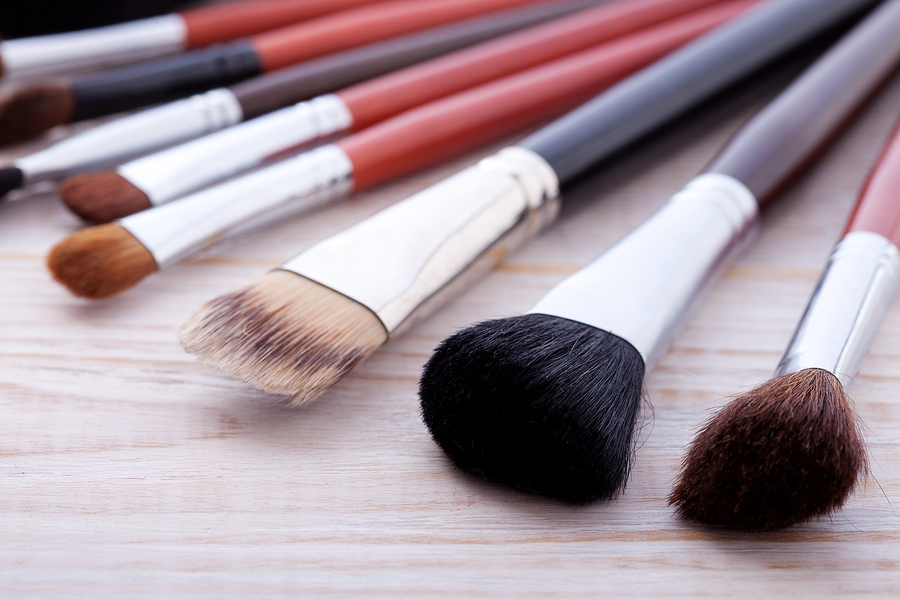 Professional Makeup Brushes
These days, most girls are probably wearing makeup by the time they turn 16, but it's unlikely than many of them have invested in nice, professional makeup tools like brushes. If you want your daughter, niece, or friend to look great on all the dates she's sure to be going on (yikes!), consider buying some high-quality brushes from a specialty shop like Sephora or M.A.C.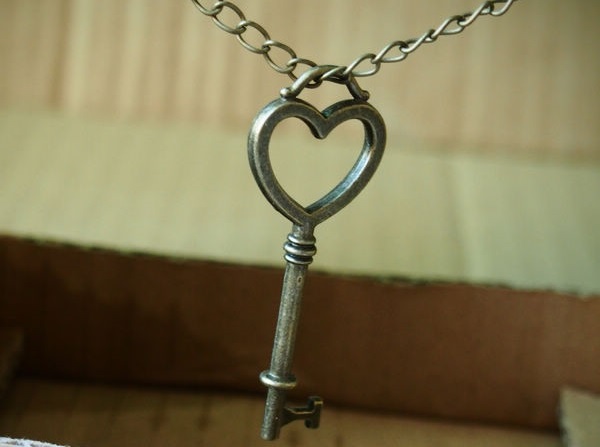 A Classy, Timeless Necklace
The internet is awash in cheesy "Sweet 16" necklaces that no self-respecting teenager would be caught dead wearing. If you're going to get the birthday girl jewelry, make sure its something tasteful, simple, and stylish. And remember, you don't need to spend a month's salary to get a necklace the birthday girl will wear every day; for amazing deals, try Etsy.com!
For The Trendy Technophile
High-Quality Headphones
Teenagers love music, so why not get them a gift that will help them enjoy their favorite bands and artists in style! Like almost everything else, headphones make a fashion statement, so be sure to research what brand is "cool" before purchasing a nice set of cans.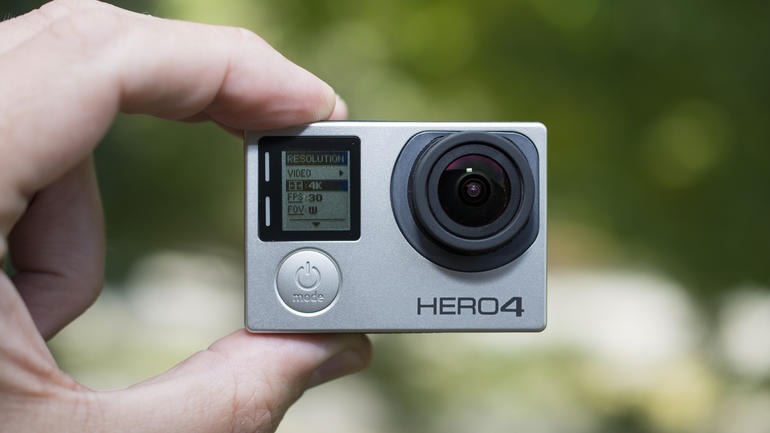 A GoPro Camera
Help the birthday girl document all of life's adventures by springing for an awesome portable video camera. GoPro makes arguably the best small, durable, waterproof cameras around, and while not terribly inexpensive, the memories captured will be worth the $130.00 price tag.
---
For more birthday tips, tricks, and planning advice, visit the Imperial Banquet Hall Blog or contact one of our professional event planners today!