Did you know that the average cost of a wedding in the U.S. is nearly $39,000? That's definitely not pocket change, and if this is out of your price range, you may need to cut some things out of your wedding budget. If you're a budget bride, take a look at some of the things you can easily leave out of your budget altogether that can end up saving you thousands of dollars.
Specialty Lights
Specialty lights are beautiful. Don't get us wrong. Rented uplights, customized neon signs spelling out your names, and café bulbs are great. However, they can be extremely expensive. It may be best to keep it super simple with Christmas tree lights — or better yet, if you find a venue that comes with unique lighting, like customizable LEDs, you won't even need to spend extra on your own lighting. Be sure to ask your wedding venue manager about any special lighting they offer.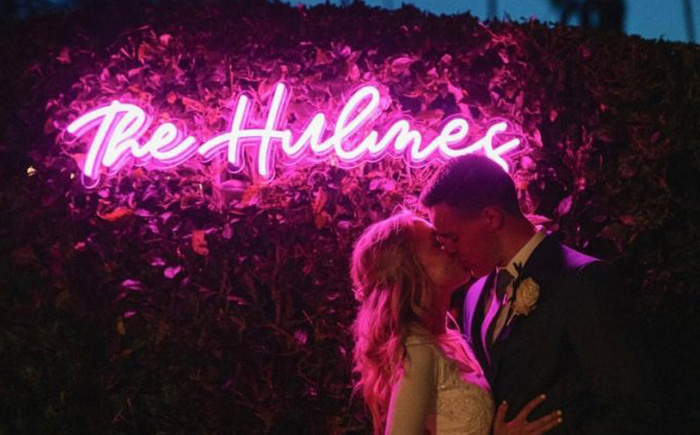 Flowers
To be honest, when it comes to wedding florals, you really only need bouquets and boutonnieres (and even then, it's not 100% necessary). A big area where you can save money is flowers. Don't worry about getting flowers for the chairs, an archway, corsages, flower crowns, or any other unnecessary area of décor. If you're a budget bride, you can skip it. All of those flowers are going to be wilted by the end of the day anyway, and it will have cost you hundreds — perhaps even thousands — of dollars.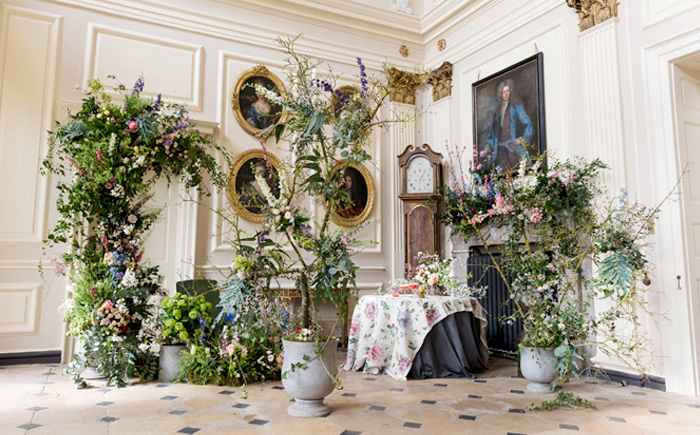 Also keep in mind that your can re-purpose your wedding flowers. Bouquets can turn into table centerpieces, and arbor pieces can be used for the sweetheart table.
Wedding Programs
Wedding programs are quickly becoming outdated. Not only are they expensive, they're also quite a waste of paper. No one keeps them, and you don't actually need them. If you're truly concerned about your wedding guests seeing an itinerary of the day, consider making a wedding program on one big, lovely sign. This goes double for printed menus!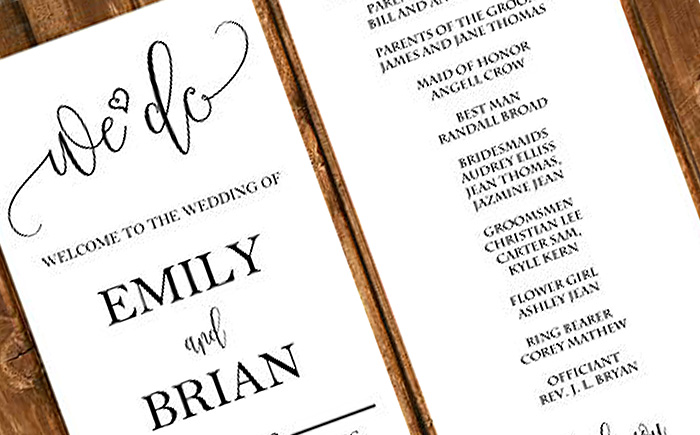 Paper Save The Dates
Paper save the dates are essentially a huge waste. Digital ones work just fine, and then you can be fancy with the actual wedding invitations. The only thing to remember if you decide to go with the much more affordable option of digital save the dates is: send your wedding invitations a bit earlier than you typically would (about ten weeks before the wedding date).
Car Service
Most car services such as a limousine, classic car, or luxury car for wedding transport require an hour minimum fee, and this can get ridiculously expensive and frustrating, especially if your ceremony site and reception venue are only a short distance from each other.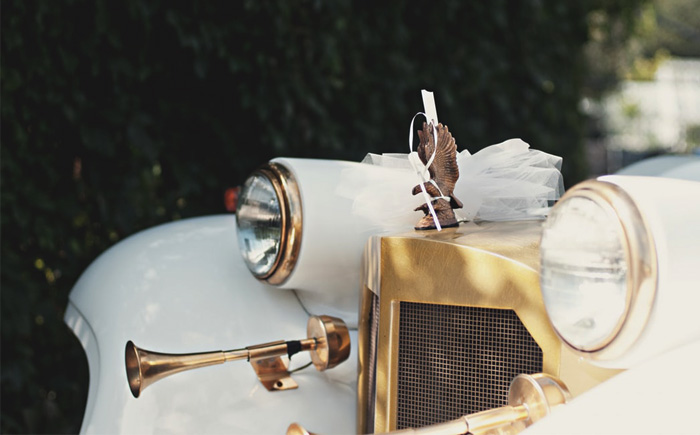 Instead of hiring a car service, think about utilizing a rideshare or having someone from the wedding get you from point A to point B.
Better yet, consider choosing a wedding venue that can accommodate both your ceremony and the reception. That way, no one needs to go anywhere!
Wedding Favors
If you're a bride on a budget, don't worry about providing wedding favors. Sure, they're nice — but they're also an expensive novelty that many guests won't even remember to take home at the end of the night.
Even if you get "cheap" favors, it can still cost you quite a bit if you have 100 guests. That money can go elsewhere (like inviting other guests), or doesn't have to be spent at all!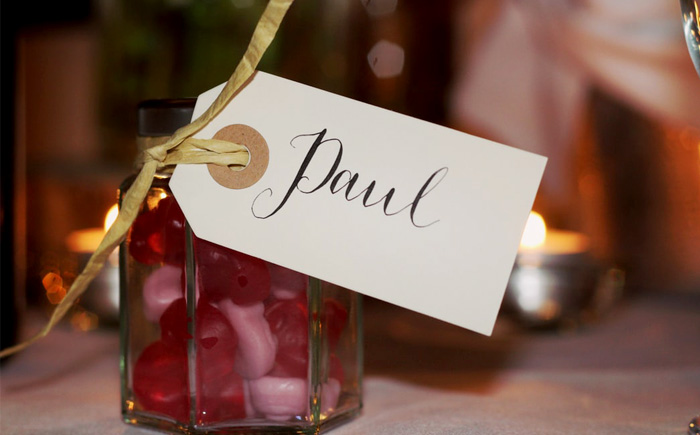 If you're a budget bride, we commend you. It's not easy to plan a wedding on a smaller scale. However, with some wise choices, it can be done well. Hopefully this advice will help you during your planning journey, and if you're looking for a fabulous Los Angeles reception hall, check us out!