For most people, dealing with money is incredibly stressful. Add on top of that the natural pressures that come with wedding planning, and you can easily become overwhelmed and frustrated. This is why setting the budget is often one of the most unpleasant and hardest elements of wedding planning—and sticking to it is even harder.
However, there are some best practices to follow when it comes to creating your wedding budget. If you follow these tips, it will make the process a lot smoother for you and your partner.
Get Real With Your Partner
First things first: sit down and have a real conversation with your partner about your finances and what can be spent realistically on your wedding. You would be shocked how many couples don't do this before making a wedding budget, but it's a critical step—and it's the first thing you should do.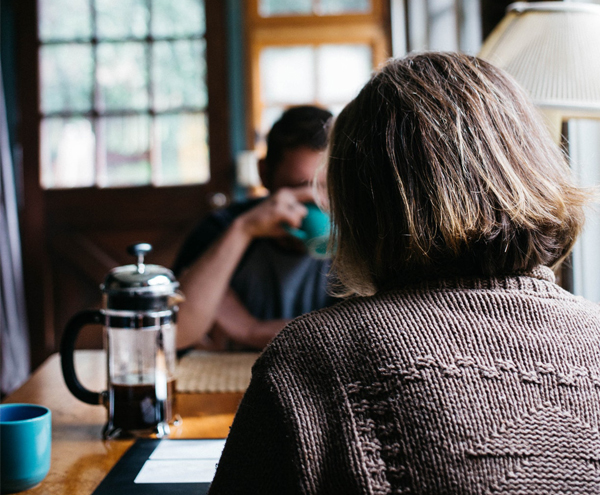 If you're paying for the wedding yourselves, you need to discuss how much you can both set aside monthly to save. If you'll be receiving any financial help from family or friends, you need to talk about the logistics of what goes into that.
This isn't the most fun or romantic conversation to have, but it is very necessary and an essential part of setting you and your partner up for a wedding budget that's realistic.
Determine Your Biggest Priorities
What's more important to you as a couple: gorgeous flowers or exquisite table linens? Would you rather have your dream dress or an incredible band to keep everyone dancing all night? Would your guests rather have wedding favors or a late-night food truck at the end of the reception?
Decisions, decisions. After you know how much you can spend on your wedding, it's time to work together with your partner to determine where you want that money to go. If neither of you care about having a videographer, perhaps the "videographer money" can be spent on nice invitations instead.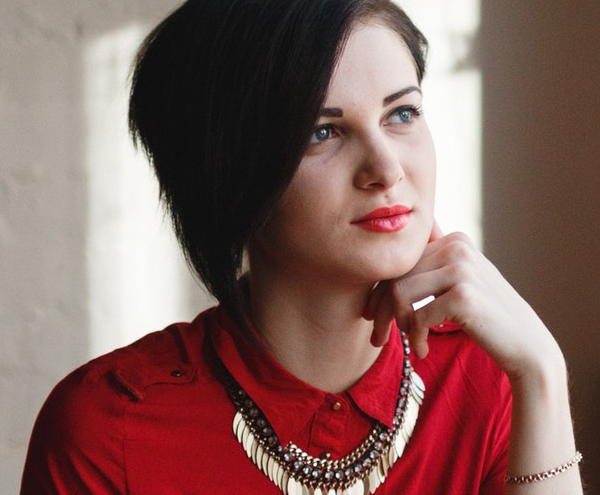 The idea here is to make your budget match your priorities. If you do this properly, you are much more likely to stick to your budget and have a fantastic wedding that reflects your preferences perfectly.
Also, be sure to actually allocate specific amounts for each expense of the day (food, band, décor, etc.). By being specific with exactly how much you're planning to spend for each part of the wedding, it will be much easier to keep your priorities and financial commitments in line.
Have A Wedding Savings Bank Account
Some of the wedding expenses will need to be purchased well before your wedding, such as deposits for vendors and the wedding venue. Because of this, it's important to ensure that you're using only funds that have been saved for your wedding. You don't want wedding expenses to eat into your monthly grocery budget.
The best way to use wedding money only for wedding expenses is to create a new bank account that is especially for your wedding expenses. Obviously, both you and your partner should have access to the account, and you both should only put money into it that's for the wedding.
Record What You're Spending
One of the best ways to stay on track with your wedding budget is to write everything down (or record it digitally) that you're spending—down to the cents. This will help you make doubly sure that you're not overspending, and if someone has given you money for the wedding, they may want to see where every dollar is going.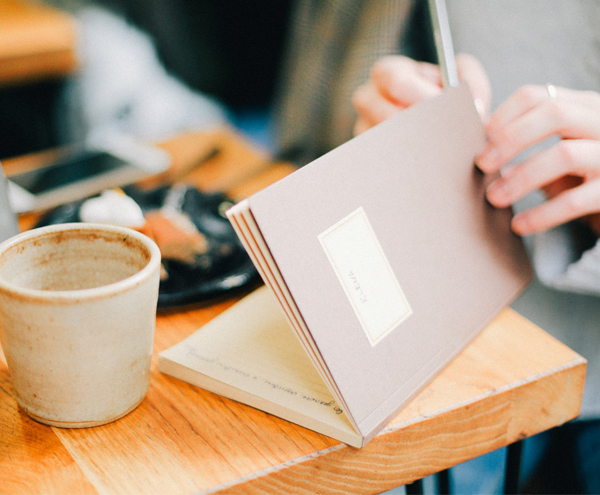 Budget For A "Cushion"
Even with the most careful of wedding budget planners, there are bound to be unexpected wedding costs. The best thing to do is to research online for "hidden wedding costs" or "unexpected wedding costs", figure those in with your budget, and then on top of that, budget in money for a "cushion". Doing this will ensure that you don't destroy all the hard work and planning you've done thus far.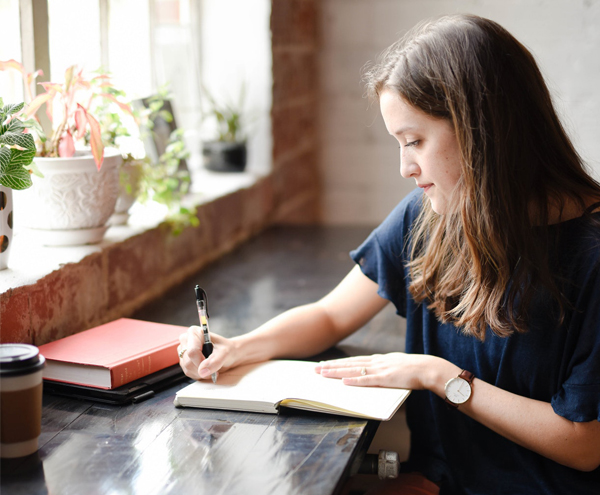 Creating a realistic wedding budget is all about knowing how much you can spend, determining priorities together, making a plan, and sticking to it. This will work for any couple. You just need to plan ahead and be honest about what you can and cannot afford. If you do this, you will have an incredible wedding that stays within your budget and spotlights what matters the most to you and your partner.
If you're currently in the middle of planning your wedding and you are still looking for your perfect Los Angeles wedding venue, consider us at Imperial. Take a look at our stunning ballroom, or contact us for more information!