After months of intense planning and one amazing evening, your wedding reception, birthday party, or business event is now behind you. Professional planners, however, know that just because the function is over doesn't mean the work is complete. To ensure your gala, celebration, or conference has the greatest impact and all your guests feel valued, Imperial's expert coordinators offer some excellent ways to follow up after your important event.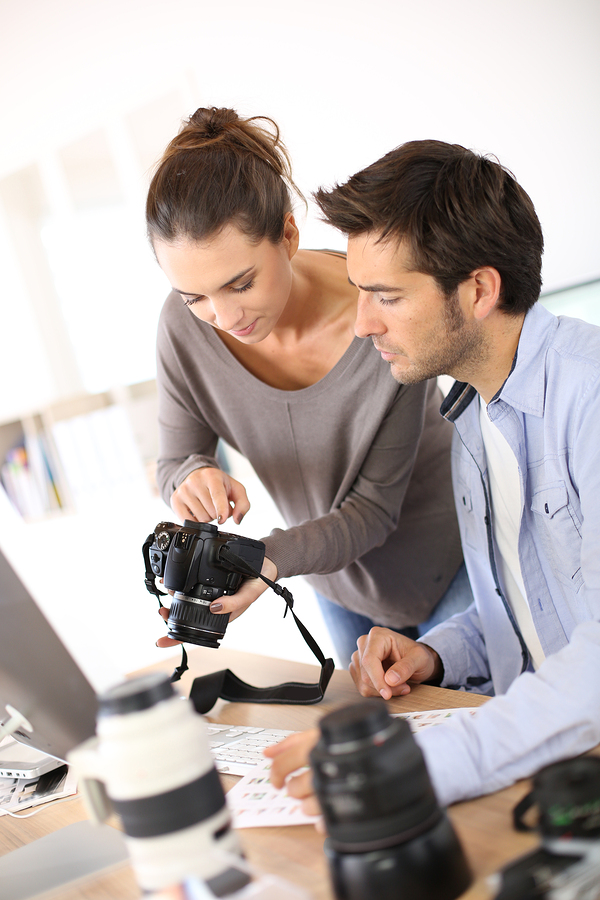 Send Out Thank You Cards
It may seem like a given, but sending thank you cards is the best way to make a positive impression on guests and increase the likelihood that they might attend future events. While the intimate nature of weddings, wedding receptions, birthday parties, and other social events typically calls for personal, hand-written thank you notes, cards thanking the sponsors, volunteers, speakers, presenters, donors, and media officials for corporate or charitable events can be printed en mass and signed at the bottom.
Though many firms now send their "thank you's" via email, we believe that a physical card is overwhelmingly more sincere and will thus illicit a more positive response. (Pro Tip: In your card, be sure to mention how much the individual contributed to the success of the event or how much it meant to you that they attended.)
Conduct A Thorough Evaluation
For social events like birthday parties and weddings, this evaluation may be as simple as: 1) Did we stay under budget, and 2) Did the "VIPs" (i.e. the birthday boy or girl, the bride, or the couple celebrating their anniversary) have a good time? For business and corporate events, however, this evaluation may be more in-depth, and may include the following:
A line-by-line analysis of the event budget and expenditures
If the purpose of the event was to raise money, a transparent report on the funds raised and where/how they will be used/donated
A follow-up survey (either online or by mail) to accurately determine guest satisfaction
Constructing a list of recommendations for future events (using the survey and other forms of feedback).
Release Post-Event Publicity
While "Post-Event Publicity" likely pertains specifically  to corporate events, charity galas, and awards banquets—who really wants to read a press release about your 40th birthday party, after all?—it is nonetheless a powerful tool for generating buzz about your event and garnering support for future functions. Imperial recommends posting at least one blog article on the company or charity's website, publishing a professionally-written press releases on an industry-relevant website, magazine, or trade journal, papering social media outlets like Facebook and Twitter with professionally-edited photos, and producing a "sizzle reel" for video sharing platforms like YouTube and Vimeo.
To maximize coverage, don't forget to contact all attending and relevant media outlets, as well, and offer post-event interviews, photos, and statistics (like how much funding your gala raised) to use in their article. The more information media outlets have, the more likely they will be to give you free publicity.
---
For more great tips on how to increase the success of your Imperial event, visit the Imperial Blog or contact our experienced event coordinators today!