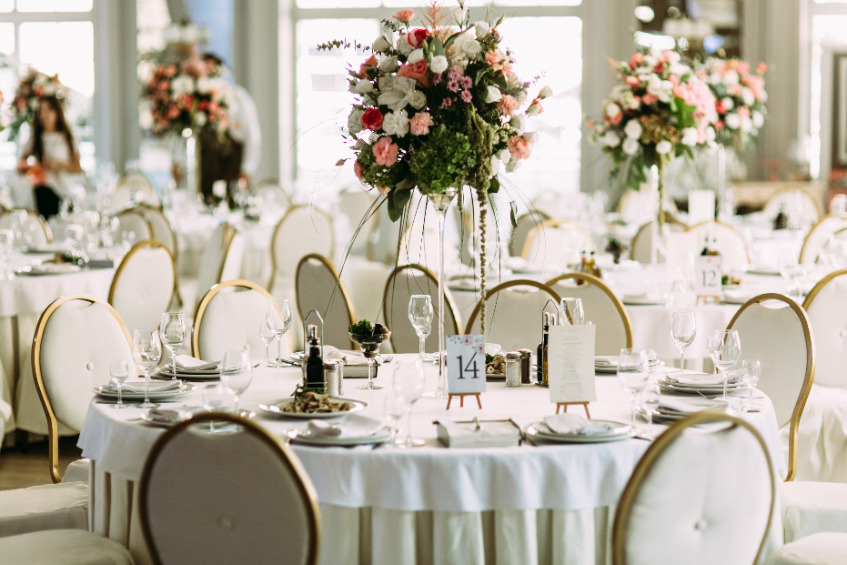 Hosting a successful event can significantly be influenced by your venue selection. In a big city like Los Angeles, there are literally thousands of places to host a wedding reception, corporate events, or coming-of-age event. While the event's budget likely play's the biggest role in helping you determine where your celebration or function will be held, organizers, parents, and couples should consider several other factors before settling on the setting for your memorable occasion. Therefore some of the things to consider when making an event venue selection include the following:
The Size of Your Event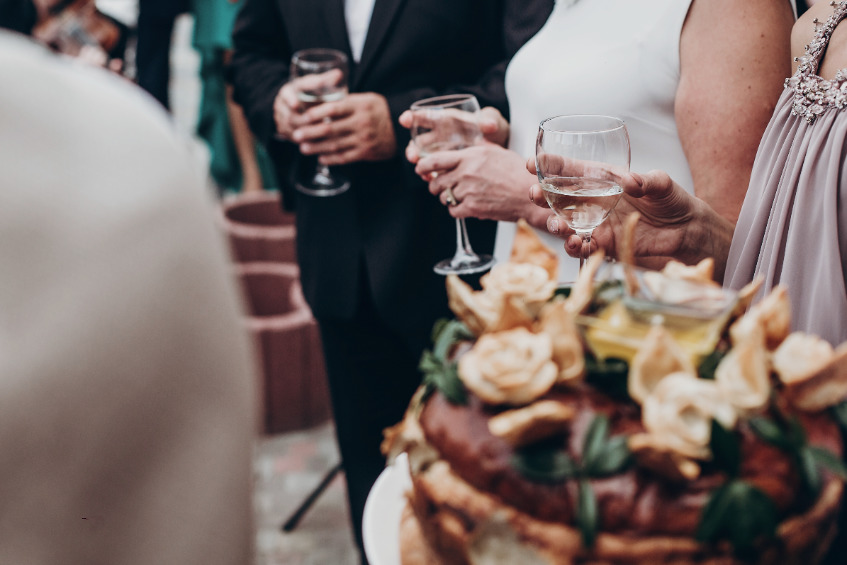 The size of your event or group can play a significant role in choosing a venue for an event. All building are limited by the number of people who can fit in it.
Knowing roughly how many people will be attending your event will help narrow your search, but be sure to inquire about how many guests can legally and comfortably fit in the event space.
Just because a venue's "maximum room capacity" is 400 people, doesn't mean you should invite 400 people to your event.
Avoid the site from being cramped by going with a slightly larger than necessary venue or invite slightly fewer guests than the rooms capacity. This will avoid the feeling of being cramped and provides a bit of a cushion in case of unexpected circumstances.
Also, because food vendors often charge per person (or per plate), knowing your guest count will help define your budget and give you a better idea about how much you can actually spend on a venue rental.
(Note: many venues offer package deals that include venue rental and catering. Don't forget to ask about included catering options when speaking with the venue's manager; but some may require food and beverage minimums.)
The Formality of Your Event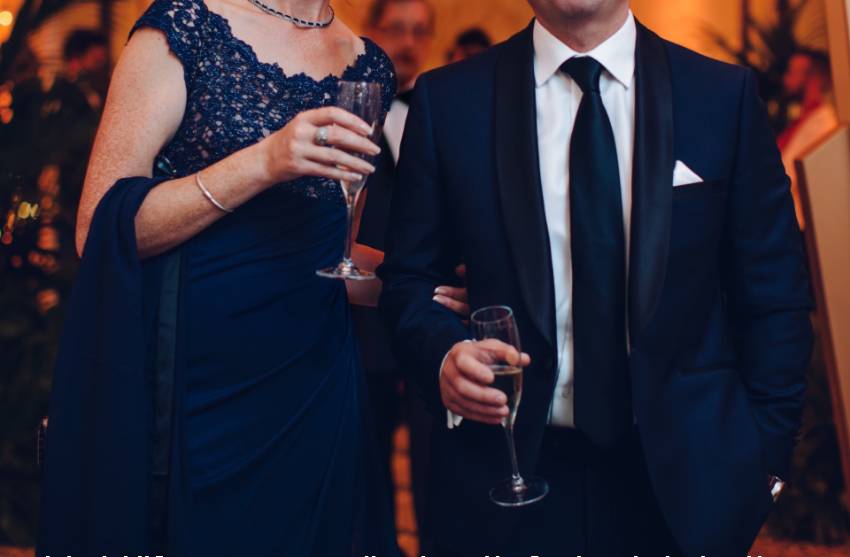 One should consider the formality of the event when choosing your event venue or during the venue planning process. This is applicable for both an indoor venue and outdoor venues.
The look and feel of the event venue should represent what style of event you want to be hosting.
For example, a sweet 16 party doesn't call for the same level of formality as an upscale gala. Therefore, knowing what type of ambiance befits your event will go a long way to helping you choose the perfect venue.
Wether the formality is casual, semi formal, or formal people's attire and attitudes may accompany the event and venue.
When touring a banquet hall or conference center, pay special attention to the furniture, decor, flatware, flooring, lighting, and if you can get a sneak peek of the catering. If none of these things fit with the theme and formality of your event, best to keep looking! Pinterest is a good place to help you get an understanding of the level of formality and venue styles to go for.
If your lucky some places, such as Imperial Event Hall, are designed and equipped to a host wide variety of events.
The Venue's Services and Amenities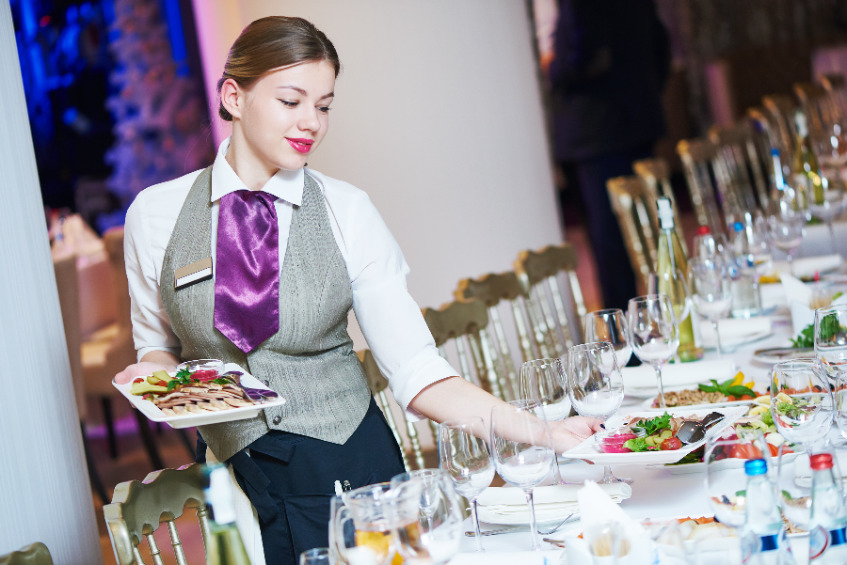 Selecting a venue for an event can also be influenced by the services and amenities they provide.
Don't forget to ask the coordinator or manager about the types of amenities the venue offers, and whether or not these perk are included in the reservation contract.
Amenities like on-site parking and event planning services can make or break a venue.
Ask yourself, if I really want to book that specific venue what perks would I be receiving? Do I need to reserve nearby parking lots or have to hire valet parking services?
Event venues with on-site catering services should be highly coveted. This is especially because it guarantees that the food served at your event will be fresh, hot, and delivered on time!
Nowadays, people have an increasingly high expectation to the events they're invited to, as they desire a unique and memorable experience.
The Location of the Event Venue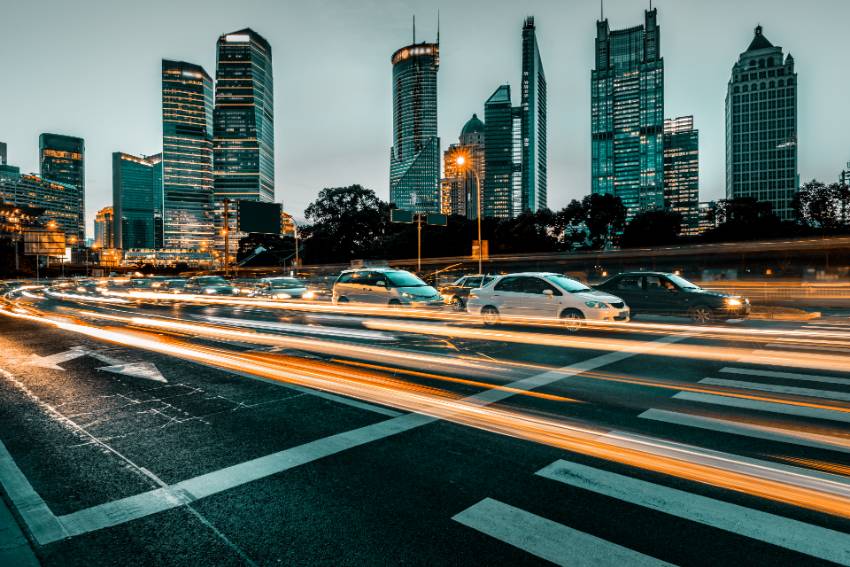 Location is one of the main factors to consider in venue selection as it strongly influences who will or will not attend your event.
When looking at the physical location of a venue consider the demographics of your attendees. Identify critical location necessities such as the travel and attractions nearby.
While some may seek out venues in out-of-the-way locations, choosing to host your event in a secluded space makes it harder for your guests to travel to your function and to find accommodations close by.
For example, if you host your in person event at a large warehouse style venue away from the city it might be difficult for guest staying at a hotel to commute their.
The location of your venue should be easy to find and not tiring to reach.
It's better to host your next birthday party or wedding reception in a venue that's located by an airport and surrounded by at least a few nice hotels for those that have guests traveling from afar. You should also see what the traffic is like near the venue.
The Right Venue Accessibility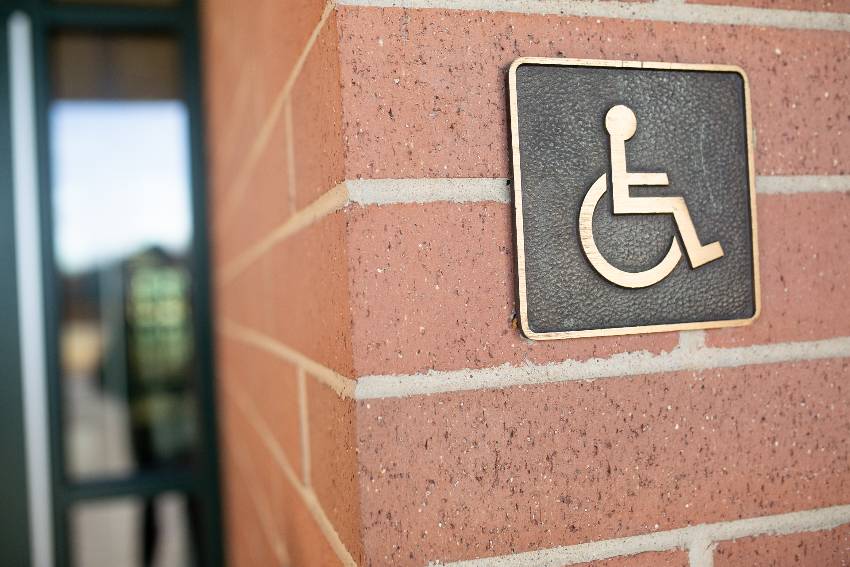 A suitable venue should have have great accessibility. The venues internal space should allow people to enter, exit and move around the building and it's facilities safely and with ease.
It is important to remember and understand your guests and there needs. Often times when people tour an event venue they don't take into consideration the age of the guests.
If your big party, gala, or reception is open to guests of all ages and mobility levels, your event venue should be able to offer special accommodations for people with disabilities, small children, or nursing mothers. For example, you may look for a venue that has an elevator or a wheelchair access for elderly guests.
Failing to make sure your venue doesn't inadvertently discriminate against attendees might cause you embarrassment on the afternoon or evening of your event.
Consider Imperial Event Hall when making a venue selection, as we value impeccable service and guidance to any event gathering or celebration. Whether your curious about our illustrated floor plan, hosting a company gala with keynote speakers, or simply reviewing recent events hosted at our venue, please contact us with any questions you may have regarding our venue. We'll ensure your event planning process goes smoothly.