For many companies, a corporate Holiday Party is a great way to create memories with teammates and solidify productive working relationships. But aside from the promise of free cocktails and food, how can you, as a manager or events coordinator, motivate employees to get excited for this bond-forming social event, especially when many workers are looking forward to spending time off with their friends and family instead of partying with co-workers? At Imperial Palace, our event venue coordinators have put together a list of can't-miss Holiday Party ideas – including snacks, games, and competitions – that are sure to make your next corporate event the talk of the office for months to come.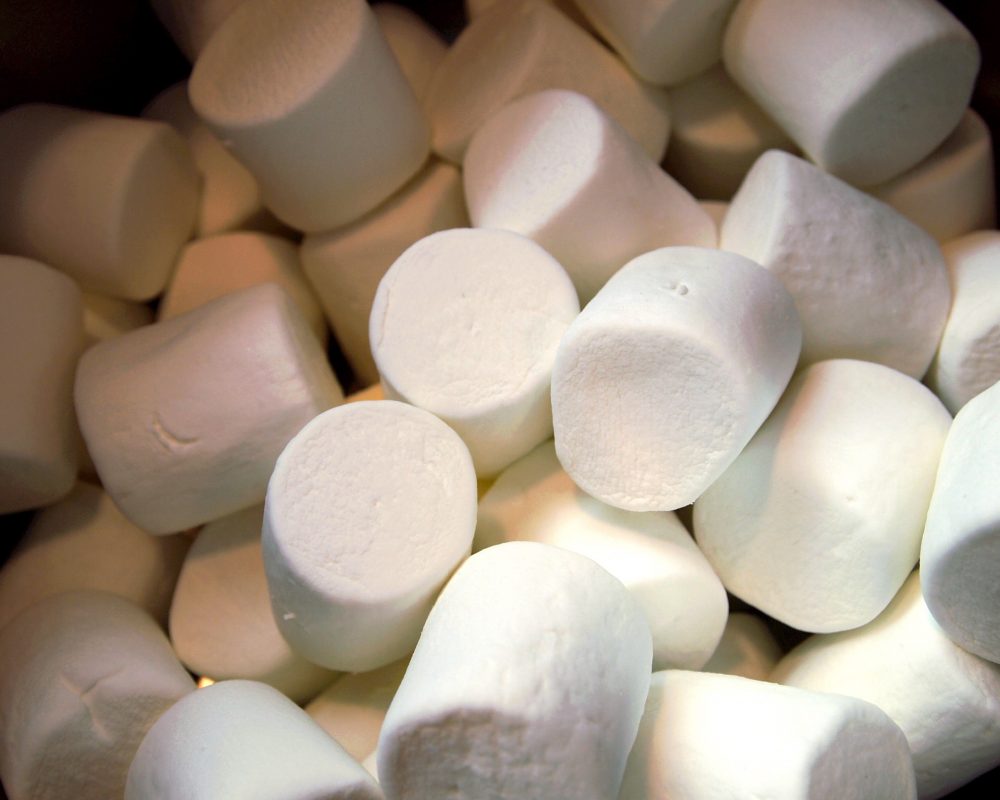 1. Test your employees' aim – and later in the night, their sobriety levels – with a rousing game of Snowball Toss! The rules of the game are simple: participants stand behind a line and try to toss as many "snowballs" (large marshmallows) as they can into a small bucket or Holiday-themed waste basket. The game can be played by timing contestants – wherein each player throws as many snowballs as possible (one at a time, of course) in the span of 20 seconds – or by allotting a given number of snowballs to each employee and tallying how many land in the bucket out of, say, 30. To make things a bit more interesting, we recommend separating men and women into different "leagues," then constructing a bracket with the bucket moving farther away in each new round. Once a male and female winner is decided, they can either be crowned "winter king" and "snow queen," or they can face off in a Championship match to determine which sex is truly mightier.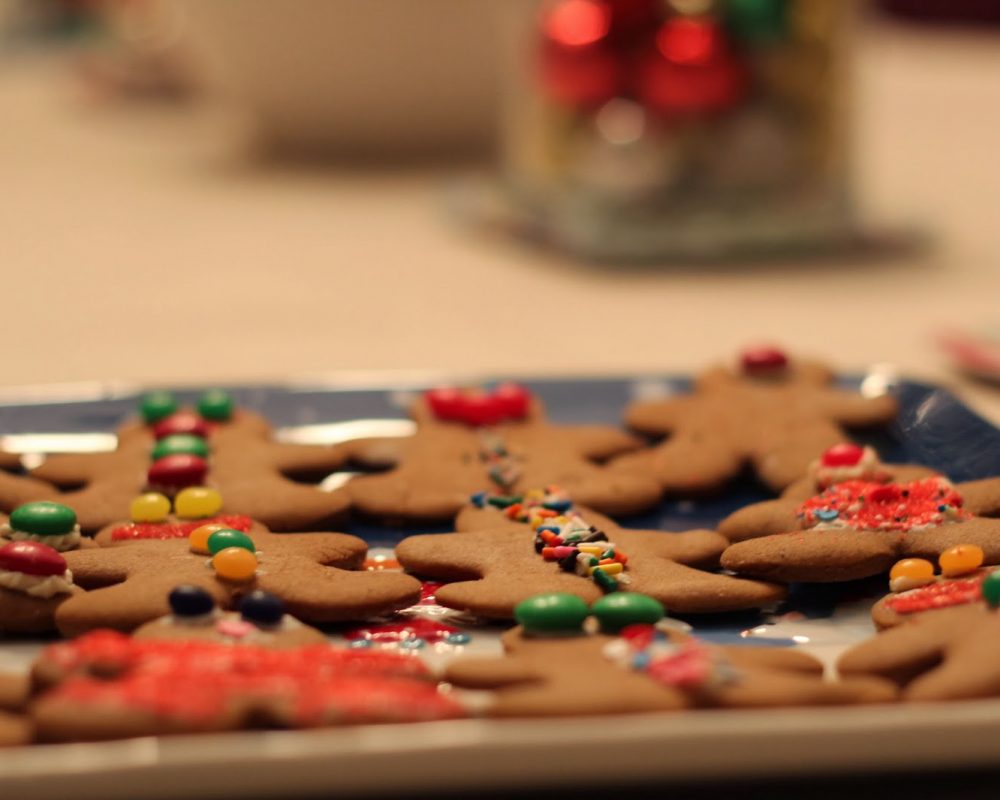 2. A great way to encourage creativity at elementary school Christmas parties, a Cookie Decorating Station can inspire the same creative passion in your co-workers. Simply ask Imperial Palace's event coordinators to designate a special table for your cookie station, then line the table with wax paper and display the ready-to-eat "blank" cookies – we recommend either gingerbread men or sugar cookies – alongside a variety of icings, sprinkles, and candies. It won't be long before your employees begin creating masterpieces that would make any 4th grade teacher proud.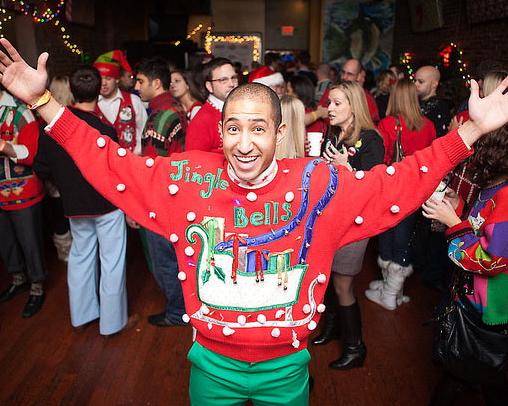 3. Encourage your employees to let loose for an Ugly Sweater Contest. Though this shouldn't be mandatory (because what fun would that be?), it's always entertaining to see usually-buttoned-up co-workers dressed in crazy Holiday-themed sweaters, hats, shoes, and accessories. We recommend posting flyers around the office a few weeks before your Holiday Party to inform office-mates that the winner of the contest will receive some sort of prize, like dinner for two at a fancy restaurant, then holding a formal "judging" at the event. The winner should be determined by the sound of applause to avoid any controversy in judges' bias.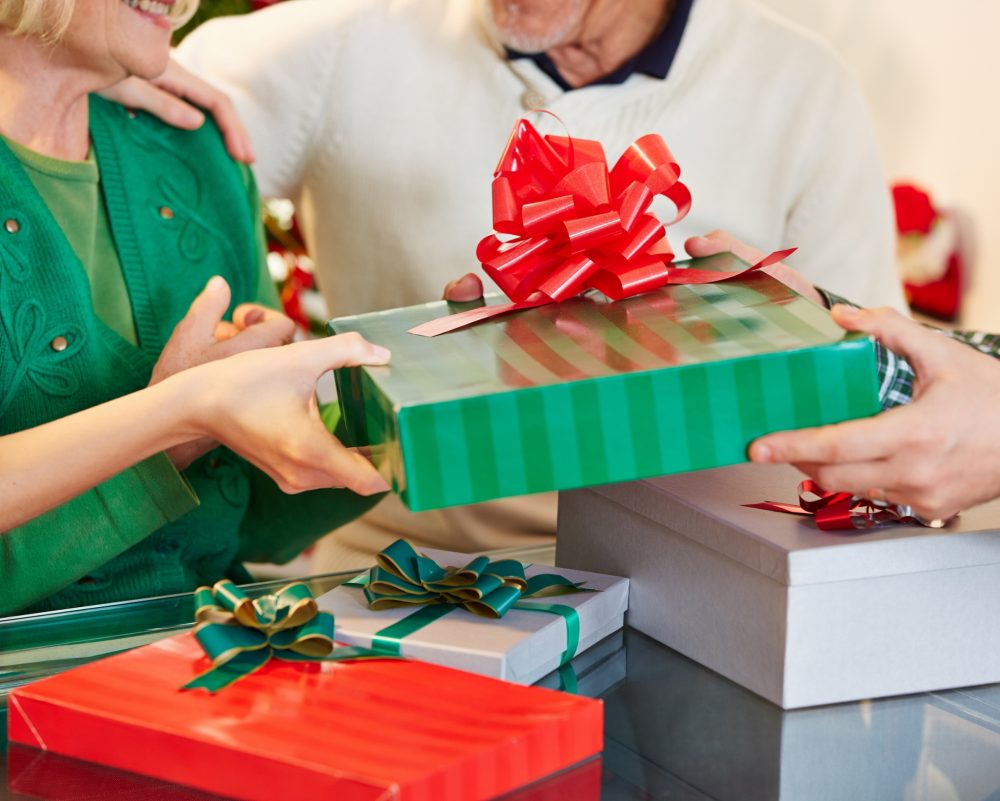 4. The Classic White Elephant Gift Exchange is an excellent way to get everyone involved in the Holiday Spirit, and works particularly well for mid-sized groups of between 20 and 50 people. To play, everyone brings a small, inexpensive (it's best to set a price limit on gifts to discourage overachievers) wrapped gift and places it with the other gifts in a central pile. Participants draw numbers to determine gift selection order, and the person holding #1 then selects a gift and unwraps it. Here's where things get interesting: The person holding #2 may then either select a new gift from the pile and unwrap it, or they may choose to steal a gift from another player. (Since only person #1 has a gift at this point, person #2's options are a bit limited.) If the person holding #2 decides to steal, then the person stolen from may either select a new gift from the pile or steal someone else's gift. The game continues until all the presents have been chosen and all the stealing stops. [Click HERE for a complete list of rules and variations on the game.]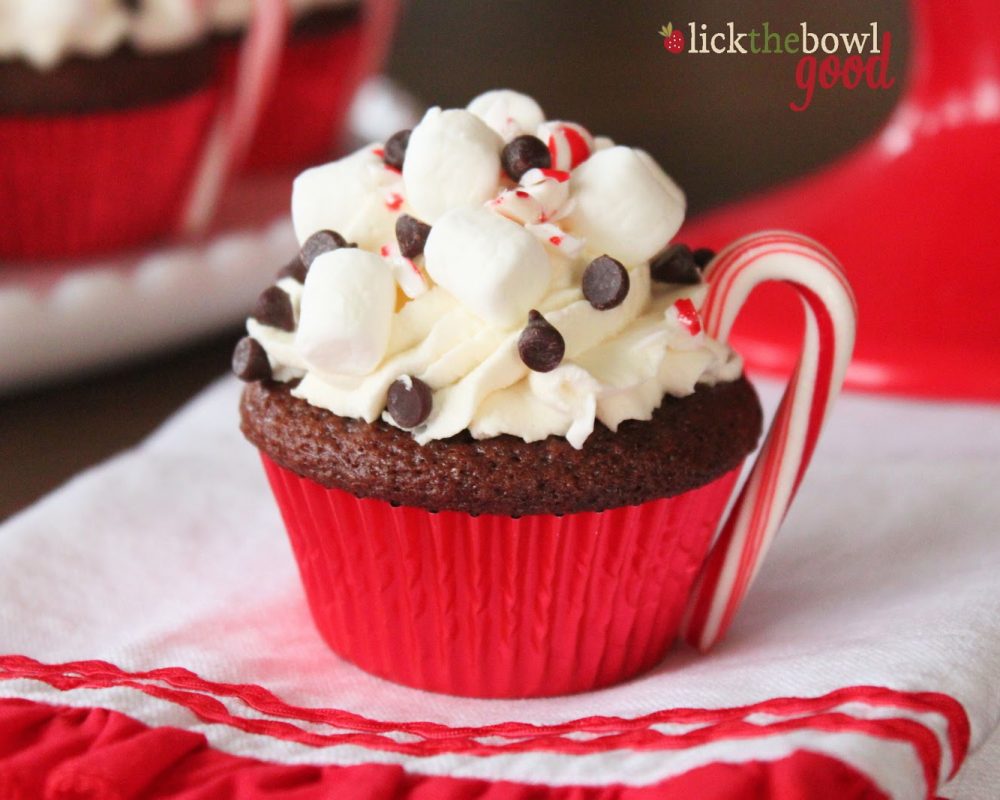 5. Though between our expert chefs and excellent vendors, Imperial Palace can produce just about any type of food or dessert you'd like at your party, it's never a bad idea to bring homemade goodies to spice up corporate events. Not only will making these Hot Cocoa Cupcakes garner endless compliments from your co-workers, but we guarantee that you won't have to worry about leftovers!
1 1/2 cups flour
1 1/4 cups sugar
1/4 cup unsweetened cocoa powder
1 teaspoon baking soda
1/2 teaspoon baking powder
1/2 teaspoon salt
1/3 cup canola oil
1 cup prepared hot cocoa, cooled
1 teaspoon vanilla extract
2 eggs, lightly beaten
1/2 cup mini chocolate chips
1 whipped cream
Preheat oven to 350 degrees, line cupcake tins with paper liners. Combine flour, sugar, cocoa powder, baking soda, baking powder, and salt in a large mixing bowl. After blending the dry ingredients, add oil, prepared hot cocoa, vanilla, and eggs, and whisk until no lumps remain. Stir in the chocolate chips. Pour batter into lined cupcake tins and bake for 18 to 20 minutes, or until a toothpick inserted into the center comes out clean. Allow to cool for 10 minutes. Once cooled, top with whipped cream and garnish with mini marshmallow, mini chocolate chips, and crushed peppermints, if desired. [Recipe courtesy of Lick The Bowl Good.]