If you're engaged and in the middle of planning your wedding, you may be starting to look at wedding invitations. There are many beautiful options for wedding invites available, and selecting just the right ones can be one of the most enjoyable parts of wedding planning.
However, it's very important to be aware of the common wedding invitation mistakes that couples often make.
Avoid these missteps at all costs. Be sure to…
Make Sure The Theme And Invites Match
Because the wedding invitations strike the establishing tone of your wedding, they should reflect your wedding's theme, style, and/or color palette as closely as possible. Couples who choose invites that are a completely different vibe from their ceremony is one of the biggest wedding invitation mistakes that is made.
If you're still deciding on your wedding's colors, theme, or style and aren't exactly sure what they will be as you're creating your wedding invitations, match the formality of the wedding instead. Wedding invitations will differ quite a bit from a ceremony in a luxurious banquet hall to a beachside wedding to a backyard barbecue.
Avoid Using Too Much Color
We all love color, but it's important that you don't go overboard. One of the most common wedding invitation mistakes that is made is when an invite is so colorful that it resembles a child's birthday party invitation.
Instead, stick to two or three tasteful colors that you plan on using in your wedding palette. Bold colors should be coupled with neutrals (gold, ivory, or eggshell), and the writing should be clear and easy to read.
Check For Typos And Errors
A wedding invitation has no room for typos! Read over the writing again and again, and then ask someone else to. Then ask a third person, and ask as many people as it takes in order to make 100% sure there are no errors.
And we don't just mean spelling and grammar issues. We also mean to double-check the dates, times, and addresses.
Don't rush through this part. Find that eagle-eyed friend you have and catch any mistakes.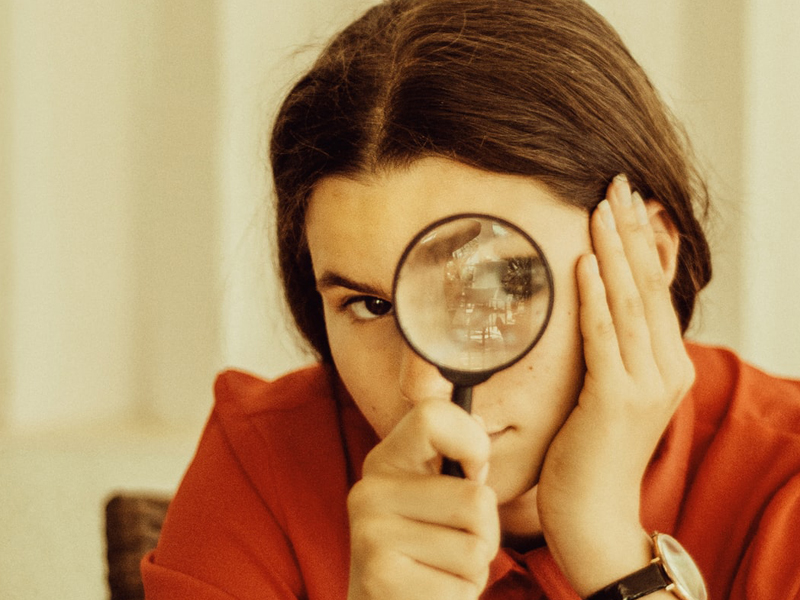 Avoid Ordering Too Many Invitations
This sounds strange, but one of the most common wedding invitation mistakes is when the couple orders a wedding invite for each guest instead of each household — and this mistake can be an expensive one, because it can double the price. Be sure to separate your guest list by household!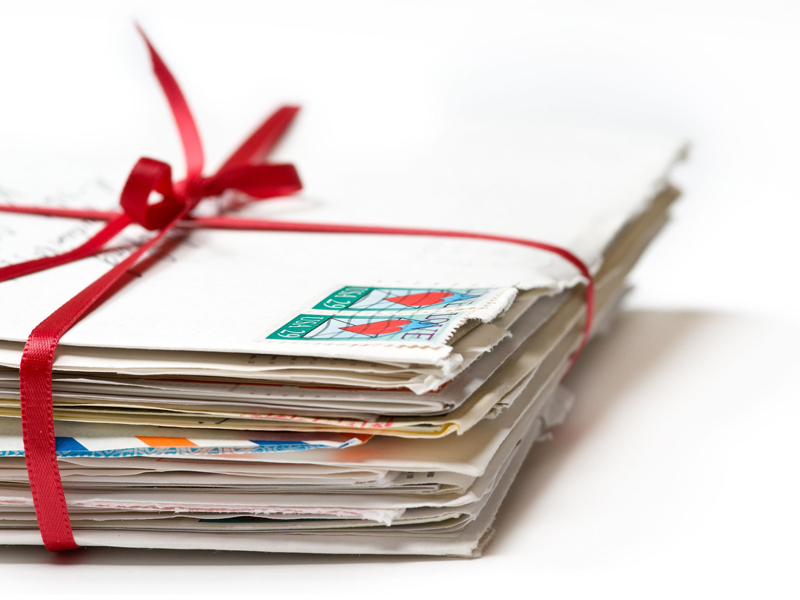 Remember Postage Costs
This is one of the common wedding invitation mistakes that isn't quite the couple's fault; it's more of the stationer's fault.
A lot of the time, when couples first meet with a stationer to talk about their wedding invitations and get a quote, the stationer doesn't include postage costs in the quote. This is the stationer's fault because it's their responsibility to inform the couple of the full cost; however, they often don't mention it because they want the couple to choose the fancy (heavy) invites.
But it's important to remember postage costs, because it can actually add up to hundreds of dollars, depending on your guest count and the kind of invitations you choose.
You'll be paying for the postage to both mail them out and the postage for the reply envelopes.
Here's how to get a full quote at the stationer's: have him or her weigh a sample invite and remember to include the reply envelope stamp for each invite as well.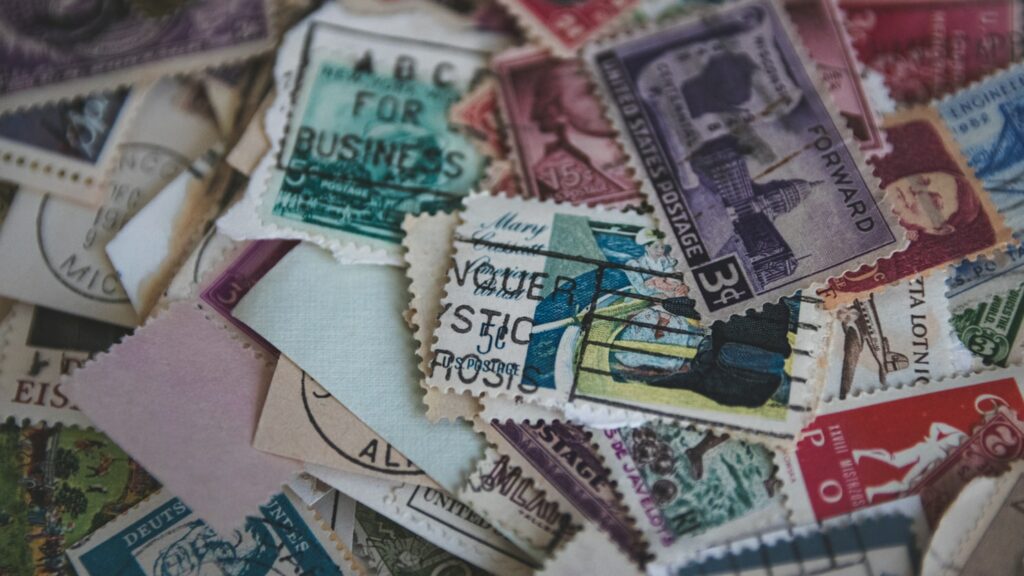 We hope this list of common wedding invitation mistakes helps you during your wedding planning process! At Imperial Event Venue, we are professionals in the wedding industry. If you're engaged and looking for your perfect Los Angeles reception hall, please take a look at our photo gallery, and contact us with any questions. We'd love to hear from you!